21 May 2023
/
by admin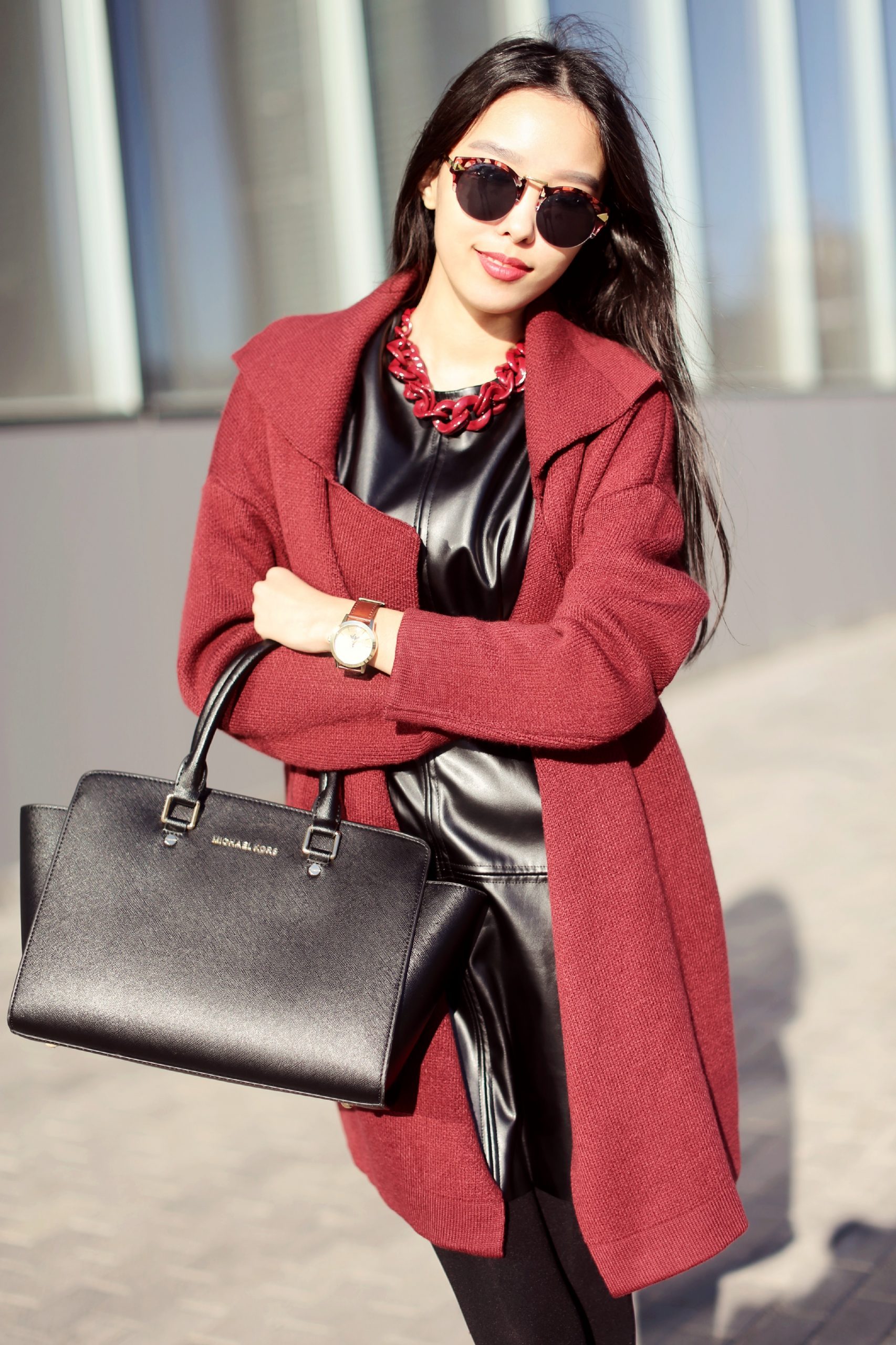 In the world of fashion, luxury bags hold a unique and enviable position. Not only are they beautiful and meticulously crafted, but they also serve as an emblem of style, sophistication, and personal taste. A well-chosen luxury bag can elevate any outfit, making a statement that is both personal and powerful. But where can you find a diverse range of these coveted accessories under one roof? Welcome to oxluxe.com.
Oxluxe.com is an online destination that offers an impressive range of luxury bags from some of the most prestigious fashion houses in the world. From the timeless elegance of Chanel and Louis Vuitton to the bold contemporary styles of Balenciaga and Bottega Veneta, Ox Luxe curates a selection that is as diverse as it is exquisite. Whether you're an ardent fashion enthusiast or a novice just beginning to explore the world of high-end accessories, Ox Luxe serves as a one-stop shop for all your luxury bag needs.
In this article, we will guide you through the luxurious world of Ox Luxe by Carousell, spotlighting the brands they carry, the variety of bags they offer, and the unique shopping experience they provide. We'll also delve into the latest arrivals, special offers, and customer reviews that make oxluxe.com a premier destination for luxury bag shopping. Let's embark on this stylish journey together!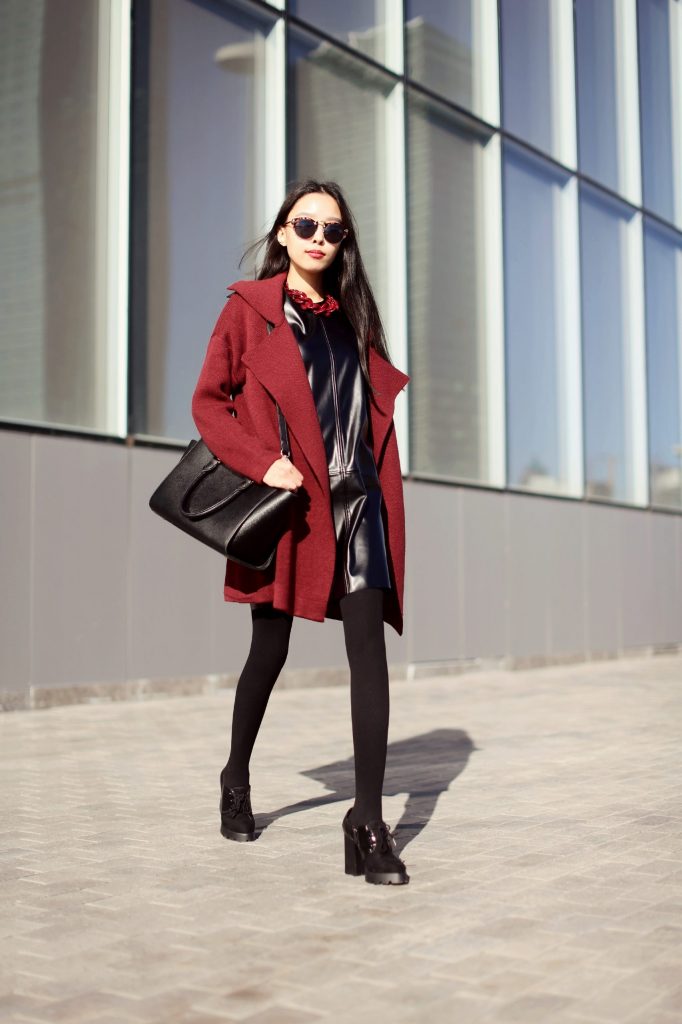 Ox Luxe's Special Offers: A Luxurious Shopping Experience
At Oxluxe, shopping for luxury bags is not just about choosing a piece that complements your style, it's also about enjoying a rewarding shopping experience. Ox Luxe recognizes this and regularly introduces special offers and promotions to enhance your shopping journey.
One of the noteworthy offers at the time of writing this article is the *MOM50* promo code. Shoppers can use this code to get a $50 off when they spend above $1,000. This is a great opportunity to save on your next luxury bag purchase. You can find more Ox Luxe promo codes.
Besides the regular promotions, Ox Luxe also hosts live events. "Ox Luxe Live" is a regular live shopping event where you can get special deals on the bags you love. The event is held every Thursday from 8.30 to 10.00 pm (GMT +8). You can watch the event live on Instagram and snatch up incredible deals on a variety of bags from top brands.
To stay updated on their latest product launches, special offers, and company news, consider subscribing to the Ox Luxe newsletter. All you need to do is enter your email address on their homepage to join their mailing list.
Remember, these offers and events are subject to change, so it's important to keep an eye on their website and social media platforms for the most up-to-date information.
In conclusion, Ox Luxe not only provides a vast selection of luxury bags from top brands but also ensures a rewarding shopping experience with their special offers and promotions. So why wait? Explore Ox Luxe today, and experience luxury shopping like never before!
Continue reading…