CANDY PINK SUIT
27 October 2015
/
by admin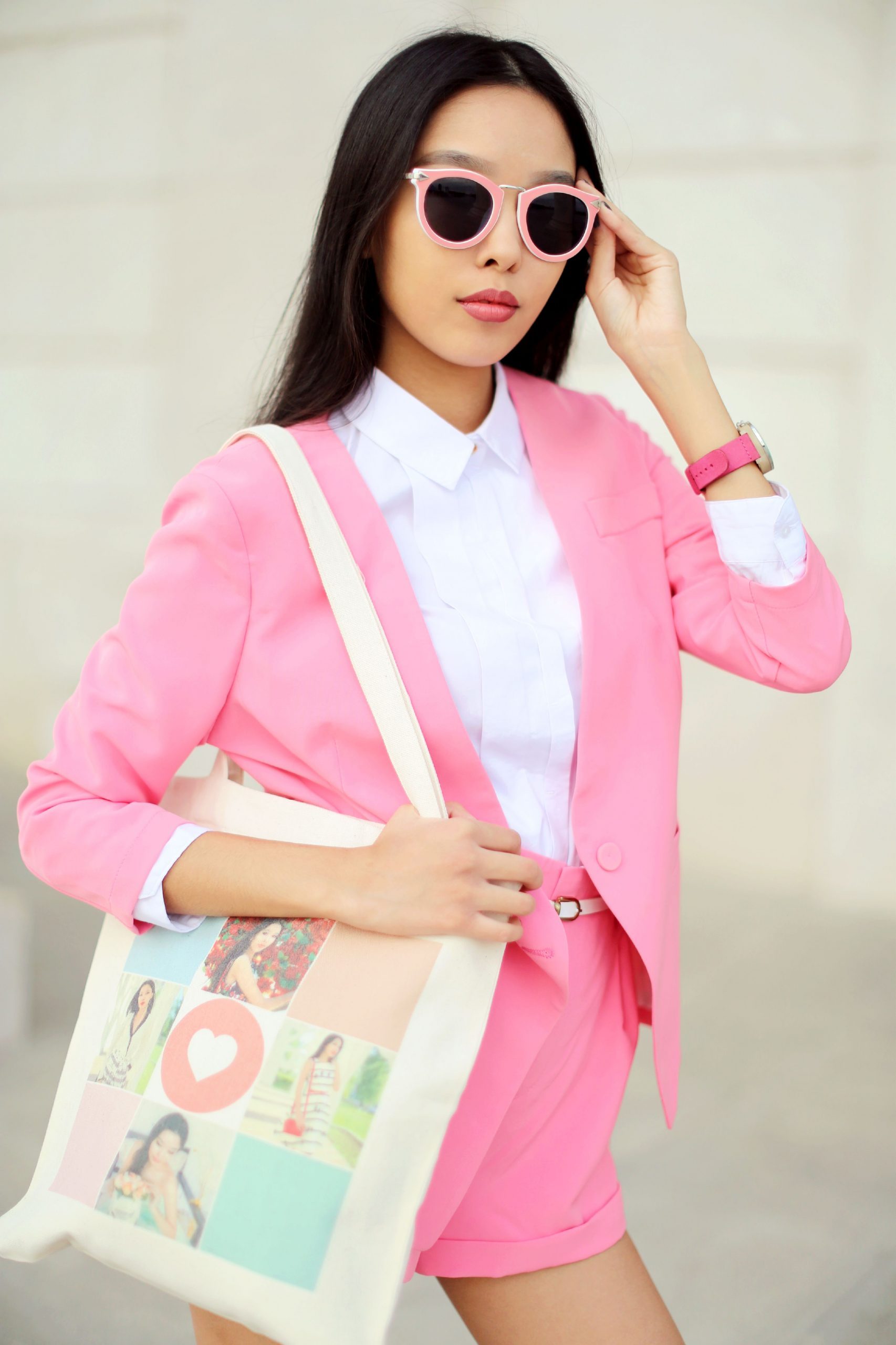 Last August evening we took photos of my look in a pink suit and sunglasses from Chicwish, as well as the tote bag from Inkess. By the way in their website you can easily create and print your own designs on different accessories, I made a bag with my photos from Instagram.
Get 15% off with my discount code "AIBINAFRIENDS". You can use it to design any slogan tee, graphic tote bag, or phone cases on Inkess!

Я так ждала осень, что первый день сентября встретила с аллергией на лице. Аллергия появилась очень не вовремя, ведь учеба только началась, а пропускать занятия совсем не хочется. В последний августовский вечер мы сняли фотографии моего лука в розовом костюме и солнечных очках от Chicwish, а также сумкой от магазина Inkess. Кстати в Inkess вы можете легко создавать и печатать собственные дизайны на разных аксессуарах, я сделала сумку с моими фото из Instagram.
Triwa watch